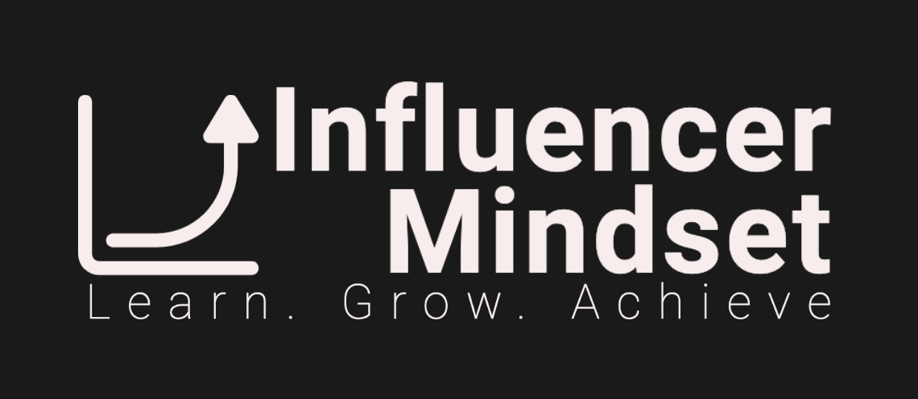 Privacy Policy
At InfluencerMindset.com, we respect your privacy and are committed to protecting your personal information. This Privacy Policy outlines the types of information we collect, how we use it, and how we keep it secure. By using our website, you agree to the terms of this Privacy Policy.
Information We Collect
We may collect personal information such as your name, email address, and payment information when you sign up for our services or make a purchase. We may also collect non-personal information such as your IP address and browsing behavior through the use of cookies and other tracking technologies.
How We Use Your Information
We use your personal information to provide you with the services you have requested, such as sending you newsletters and updates about our products and services. We may also use your information to personalize your experience on our website and to improve our services.
We do not share your personal information with third parties unless required by law or with your express consent. We may use third-party service providers to help us operate our website and provide services to you. These service providers may have access to your personal information only to perform tasks on our behalf and are obligated not to disclose or use it for any other purpose.
How We Keep Your Information Secure
We take reasonable steps to protect your personal information from unauthorized access, use, or disclosure. We use industry-standard security measures such as SSL encryption to protect your information during transmission.
Your Rights
You have the right to access, correct, or delete your personal information at any time. You may also opt-out of receiving our marketing communications by following the instructions in our emails or contacting us directly.
Changes to This Privacy Policy
We may update this Privacy Policy from time to time. We will notify you of any changes by posting the new Privacy Policy on this page. We recommend that you review this Privacy Policy periodically to stay informed of any changes.
Contact Us
If you have any questions about this Privacy Policy or our practices, please contact us at um@uzimoses.com